DOWNERS GROVE – The TMA Supplier Network hosted a relaxing event at TMA member Alter Brewing Company's Taproom in Downers Grove September 23. It was a great time to meetup with fellow TMA members and learn more about the company's founders and founding.
Mark Hedrick is a co-founder and the creative engine behind the beers of Alter Brewing Company. Mark was an award-winning home brewer of 22 years and now an award winning professional brewer for Alter Brewing Company. After leaving the trading markets as a Futures and Options Broker for JP Morgan Investment Bank, Mark decided to commit fully to his decade long vision to open a brewery. He received a degree in brewing technology from the Siebel Institute of Technology in 2010 and has been a long time Certified Beer Judge. The majority of Alter's portfolio of beer recipes including all of its core beers can be traced to Mark's creativity.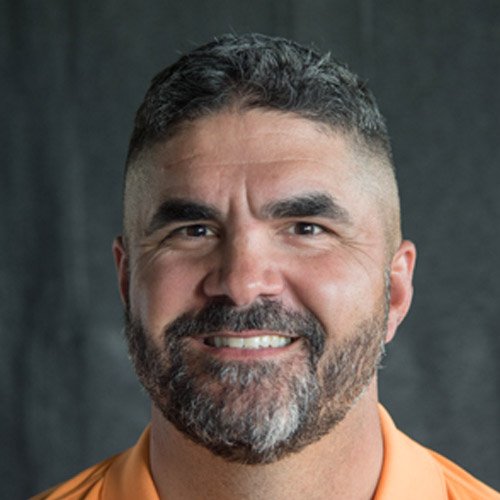 A career entrepreneur, Pete Kosanovich has participated in a number of unique business opportunities. One of the most fulfilling has been Alter Brewing Company. Pete introduced David Yob and Mark Hedrick in 2013, the three of them went on to found Alter Brewing Company in 2015. Pete continues to utilize his relationships to augment the growth of the Alter footprint.
Growing up in Lombard working at restaurants and bars, Pete learned the value of hard work at a very early age. Upon graduating from Purdue University in 1993, he set out on a career of betting on and believing in himself. Pete got his start on the trading floor of the Chicago Mercantile Exchange. Over time, he founded and ran a number of companies in the financial markets. In 2009, he integrated these companies into Trean Group, LLC and is currently the CEO.
Find out about the next chance to meet up with fellow TMA'ers at web.tmaillinois.org/events