Worksite resource solutions will be the topic at a symposium at Northern Illinois University in Rockford Friday, April 12, and TMA Board member Teresa Beach-Shelow will be a featured speaker.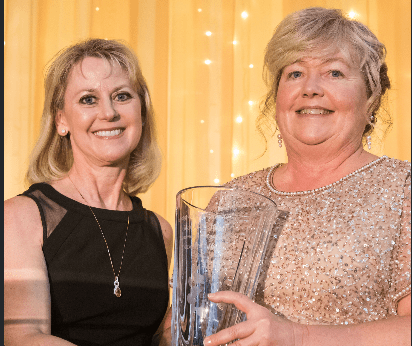 An array of topics from "Creating a Thriving Workforce" to "Building a Successful Retirement Plan" will be discussed from 8 am to 5 PM.
TMA Board member Teresa Beach-Shelow of Superior Joining in Machesney Park will speak at 10:50 am on "Keys to Retention in Manufacturing" – a topic about which most manufacturers are especially interested in learning more.
For more information, contact ERSA – Employer Resource Solutions Accelerator – at ERSA1618@gmail.com.