Manufacturing is booming in the United States, mainly due to President Donald Trump's economic policies, Zach Mottl of Atlas Tool Works said on Fox Business this week.
Mottl, who also volunteers to chair the Technology & Manufacturing Association's political action committee, points to specific policy changes he attributes as key to his own family's business growth.
"You can't lie about the numbers, they're right there. These are the jobs that were missing under President Obama. The jobs were over in China. Kudos, President Trump for bringing the jobs back here," Mottl said in the interview.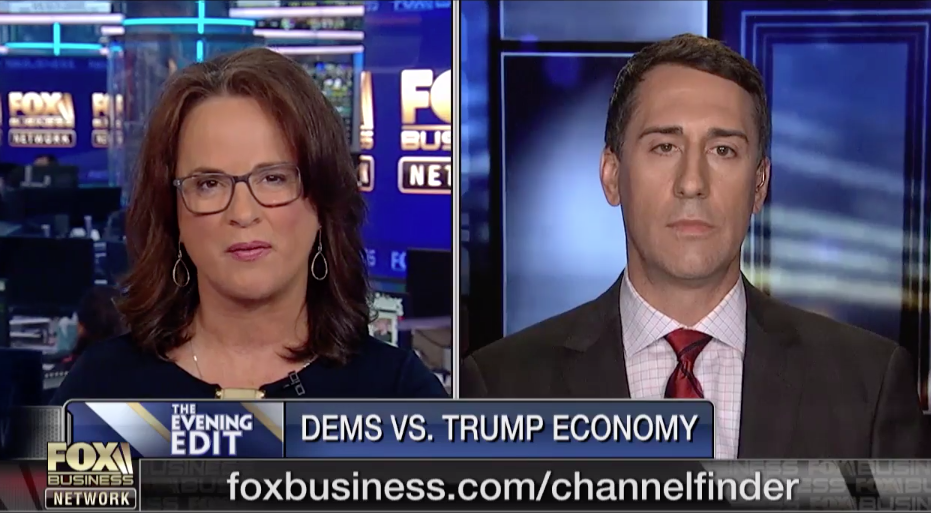 The broadcast discussion is at https://video.foxbusiness.com/v/6034405963001/#sp=show-clips