After growing up in a Fort Wayne orphanage, John Winzeler's grandfather "Johnny" came to Chicago. As a pioneer tool and die maker, Johnny built up a substantial business with a partner. "Johnny" Winzeler, John Winzeler's grandfather
When the 1930s Great Depression hit America, the two sadly lost their business as one partner committed suicide and the other, tragically, sought care in a mental institution.
The tragic story would have discouraged most people from pursuing a similar path. But, the succeeding generation of Winzelers carried their predecessor's passion and entrepreneurial spunk to try once again in the manufacturing industry. Harold Winzeler studied mechanical engineering at Northwestern University and then chose to work on the bench as a toolmaker before launching Winzeler Manufacturing and Tool in 1940.
Post-World War II, Harold (Hal) Winzeler tapped into the booming Chicago area manufacturing industry and built a substantial company with the era's labor market exploding with talented and well-trained European tool makers. Eventually, Johnny "Gramps" Winzeler recovered and joined his son Harold in building the business.
Third-generation John Winzeler joined his father Harold's business in 1967, just after John completed his degree in mechanical engineering from Bradley University in Peoria. At about the same time, Johnny "Gramps" Winzeler passed away.
Counting his grandfather's years of manufacturing and business-building before his father Howard Winzeler started Winzeler Manufacturing and Tool in 1940, John Winzeler, now 79 years old, proudly points to their family's longevity in the industry.
"We're trying to maintain the pride of the family after over 100 years of manufacturing," Winzeler said during an interview with TMA News Bulletin at his Harwood Heights, Illinois facility. "We are proud of what we've done for the industry and the association."
Winzeler Manufacturing and Tool moved to Harwood Heights in 1957, away from its original location just outside Chicago's United Center. The company now sits just east of O'Hare International Airport among Harwood Heights' municipal buildings and library – an ideal location for the innovative, creative manufacturer.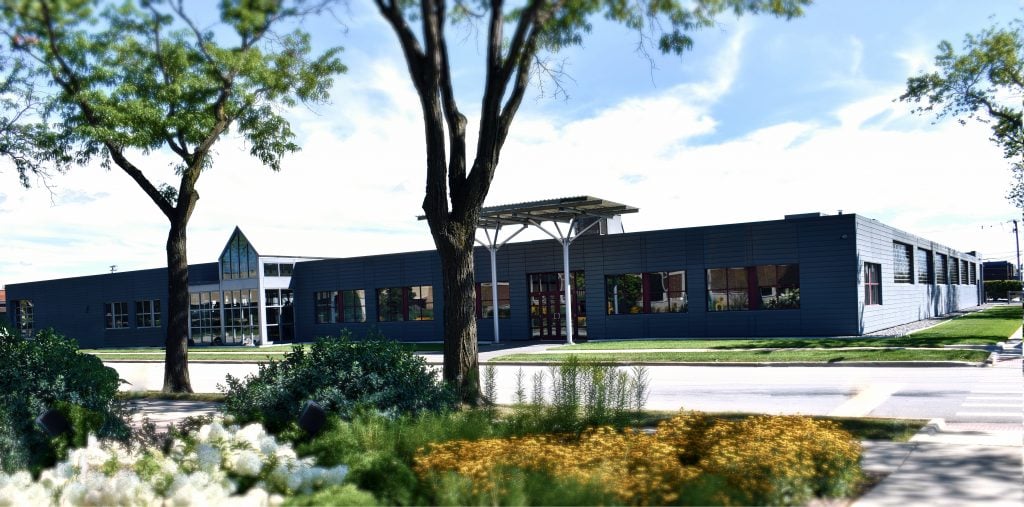 Winzeler Manufacturing and Tool adapted to the industry's advances. Seven years before the move, John Winzeler's father converted his company from toolmaking and stamping to one offering injection molding.
"In 1950, [my father] Harold Winzeler saw that metal stamping would be replaced by injection molding. He started evaluating how to pivot to deal with the marketplace," Winzeler told TMA News.
"Chicago area friends he met through associations like TMA were pioneers in injection molding. With those friends, he started a molding company and began looking into plastics and how to adapt the company.
"Gearing itself is a niche area that few people understand. Winzeler Manufacturing and Tool did a lot of general stamping – including toys. Winzeler began making gears, then specializing in gears," Winzeler said.
Adapting to the industry's evolving demands was only one challenge the company faced over the years. Despite recessions, COVID and other economic obstacles, the company has gone through challenging times, but "came back," Winzeler says.
The most challenging project for John Winzeler has been converting Winzeler Manufacturing from a metal stamping company to an injection molding business.
"I think about the resiliency of my father and grandfather, who made it through wars and the Great Depression – it doesn't get worse than that," Winzeler said.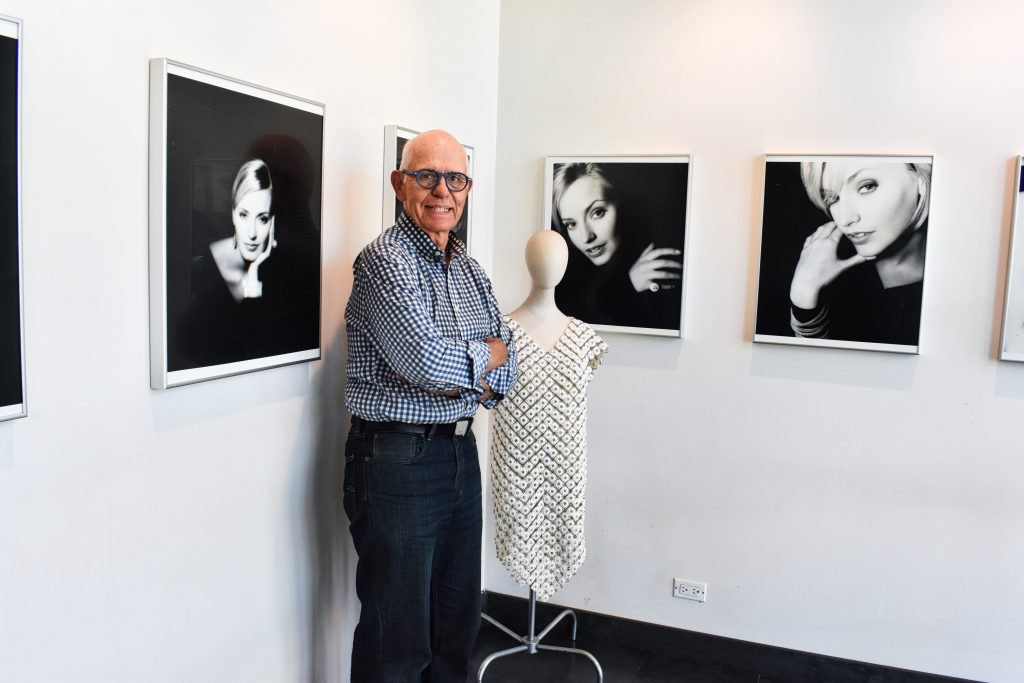 Ultimately, what comes out of those trying experiences is to learn to "put your head down and make the best of the worst. And at the same time, do things for others and help the community," he said.
The Winzeler Family's longtime TMA Involvement
John Winzeler's family has been active in the Technology & Manufacturing Association since the organization's early years. John himself served as chairman of the TMA Board in 1993.
In addition, the Winzeler Family has recognized exceptional manufacturing leaders for years with the Winzeler Award each year at TMA's Annual Dinner celebration. Initially, the Winzelers joined TMA member Paul Heinze Family in selecting the honoree.
"The idea of this award is to recognize mid- to late-career people that have demonstrated a long history of service to our association or the industry and are recognized for it," Winzeler said in a recent interview. "With receiving the award, we expect them to continue as long as they're on this planet to do good for our society, our city, our industry and our association." 
It is crucial for leaders to share their knowledge with others in order to keep the industry in the Chicago area strong, he said. In addition, US manufacturing depends upon industry leaders working together to restore interest among the next generation of manufacturers – a concern to Winzeler. 
"It keeps me up at night," he said. "Where is the next generation of passionate, curious people that will advance our industries – especially injection molding and gear manufacturing?"
That is a question John Winzeler is likely to stay active attempting to resolve for years to come. He continues to encourage young people to appreciate the art and science of manufacturing with various projects with the School of the Art Institute of Chicago and the Harwood Heights' facility's Gallery 43 – an art gallery inside Winzeler's precision plastic gear manufacturing plant.
"Don't Die Dead"
Altogether, John Winzeler breaks the stereotype of average manufacturers with an eagerness to pass along his variety of passions to future generations. 
Perhaps Winzeler's outlook can be encapsulated with a few words that he says is attached to a stuffed do-do bird he prizes in his home. 
"It says, 'Don't die dead,'" Winzeler said. "To me, that means to stay active, relevant, curious and keep the body going." 
There's no question that's exactly what John Winzeler of Winzeler Gear will do in the years ahead. 
And, like those he honors each year at the TMA Annual Dinner, he, too, will continue to "do good for our society, our city, our industry and our association."
More about John Winzeler and Winzeler Gear at www.winzelergear.com
First published in TMA News Bulletin Fall 2022 – written and photographed by Fran Eaton, TMA News Bulletin editor.