SCHAUMBURG – For 46 years, Christians in Manufacturing associated with the Technology & Manufacturing Association have been gathering to launch the Thanksgiving season with prayer and grateful hearts. 
The TMA community plans a time of hearing from each other, what they have to be grateful for in the past year, and be encouraged by industry leaders sharing their faith. 
In 2022, the keynote speaker was Alex Hoffer, the Chief Revenue Office of Hoffer Plastics Corporation in Elgin, Illinois. Often invited to speak at key industry and faith-based conferences, Mr. Hoffer shared about his blog on topics associating manufacturing with his faith, www.AlexHoffer.me . 
Hoffer said living his faith in the workplace depended much on the time he spends in Bible study. He gave three points in how to develop "transformational" Bible study:  1. Determine the time and place for consistent Bible study; 2. Pick an organized Bible study plan; 3. Utilize resources that help with Bible study. 
"God's word will give you encouragement. It will be your daily bread," Hoffer said, and then asked the attenders, "Are you a fan of Christ, or a disciple?" 
Others in the Christians in Manufacturing community that participated in the breakfast program included Timothy Stoll (Armin Tool & Manufacturing), Mike Himmes (Community Bank), Tom Simeone (2022 Chairman of TMA Board and Manor Tool & Manufacturing), Ty Willis (ENGS Commercial Finance), Amy Burchill (United Scrap Metal), Tony Demakis (Alliance Specialties & Laser Sales), and Greg Kaplan (K & C Machining, Inc). Special music was provided by the "Guy Meets Girl" duo.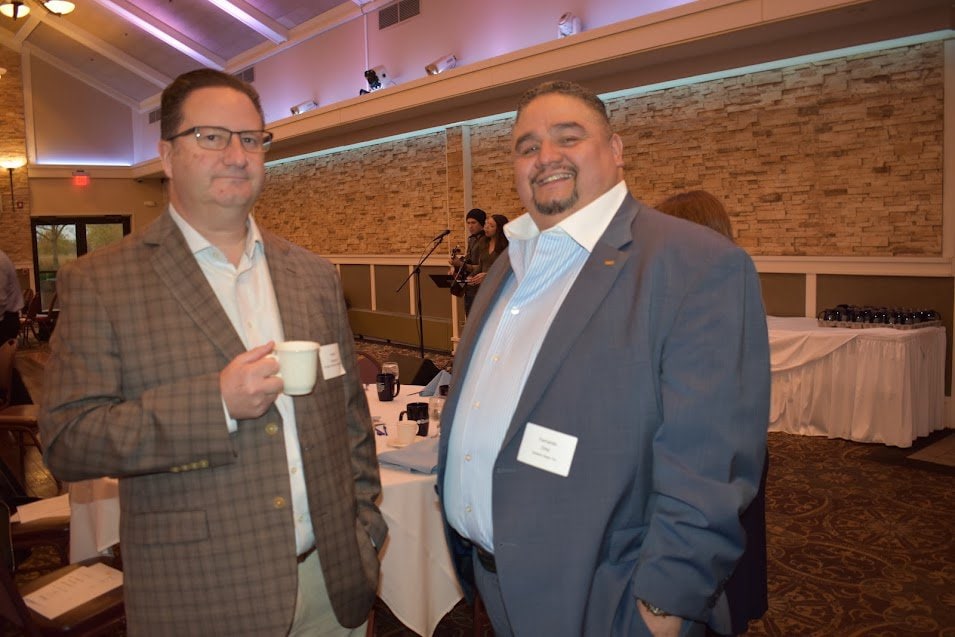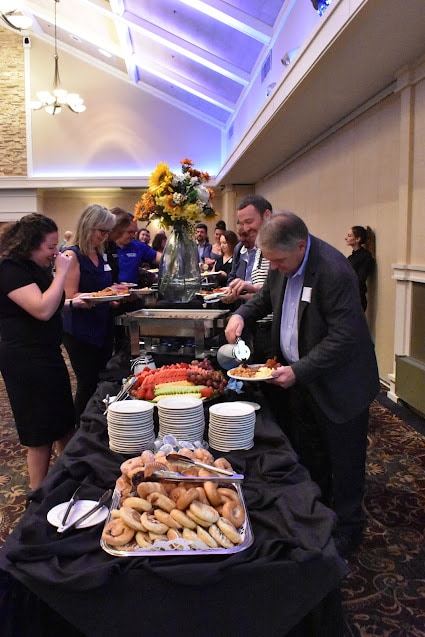 Earlier in the year, Christians in Manufacturing helped needy children overseas by spending an evening as a group packing thousands of meals at the Feed My Children charity organization.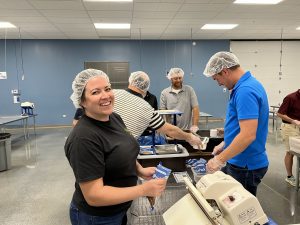 To learn more about TMA's Christians in Manufacturing community, write info@tmaillinois.org.