WASHINGTON DC – Wednesday night, the US Senate confirmed Illinois manufacturer and State Senator Kyle McCarter as the new ambassador to Kenya.
Senator McCarter and his wife Victoria were guests of the Technology & Manufacturing Association as the senator shared his story of manufacturing and faith with the 2017 TMA Annual Prayer Breakfast attendees.
Senator McCarter owns two downstate Illinois manufacturing companies and was featured in TMA's News Bulletin in May 2017. He served in the Illinois State Senate from 2009 until 2019.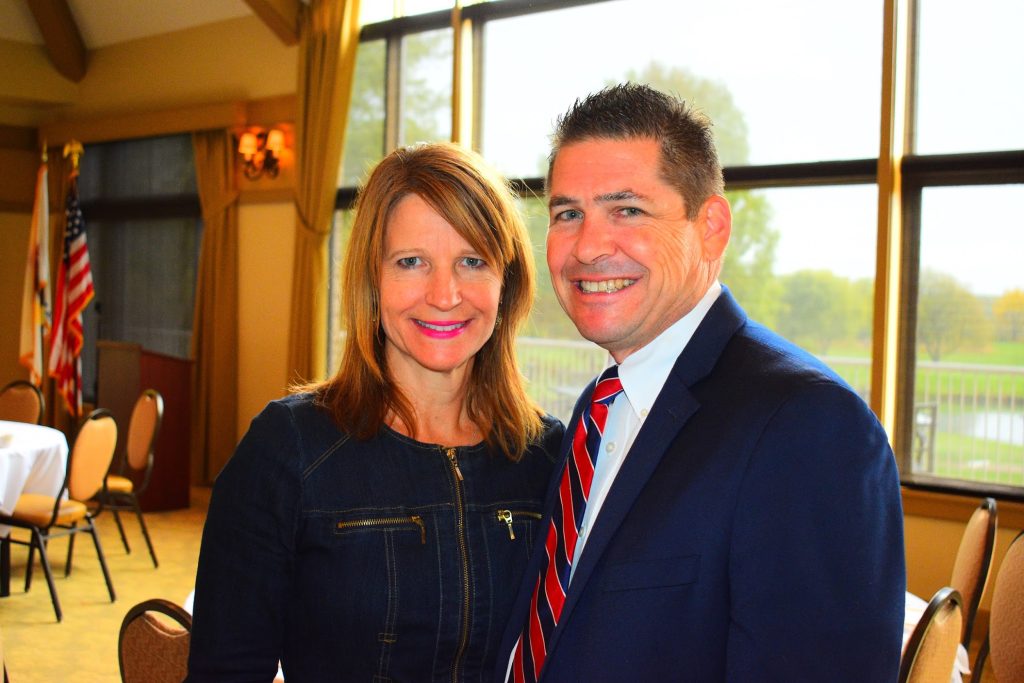 McCarter and his wife have remained active for several years in a non-profit education program for Kenyan children after spending five years as missionaries to the country before becoming a legislator and a manufacturer.
McCarter and his wife speak fluent Swahili and were appointed to the ambassadorship by President Donald Trump.