TMA Communities return energized in 2023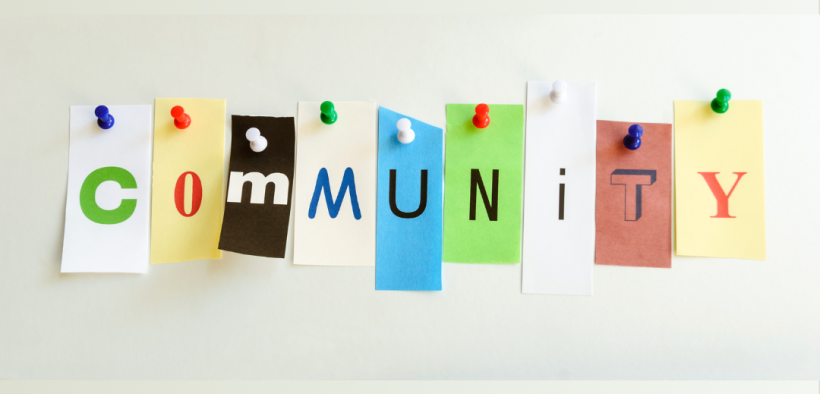 Early in 2023, TMA's Communities began gathering once again to discuss plans to offer opportunities for small and mid-sized manufacturers to meet new TMA members and re-acquaint with longtime TMA colleagues.
With the help of TMA Event Coordinator Justine Ewald, the HR Network reviewed new employment laws at a breakfast in February. The Supplier Network met to discuss the upcoming TMA's annual Economic Breakfast and their annual brewery event held in the fall.
In addition, TMA members that participate in the CMS-SIG Network gathered for their annual dinner on January 19.
To see what TMA has in store for 2023 events, check out the Events page at www.tmaillinois.org