TMA Takes Community Building to the Suburbs
As TMA dedicates more and more of its Schaumburg headquarters to meet TMA members' demands for training, the TMA team is moving its networking events away from Schaumburg and to where TMA members are. 
A growing number of TMA members is meeting up with colleagues in Chicago's south suburbs, where TMA's Sandra Sempowicz organizes breakfasts one month and after-work brew hours the next.
TMA members are enthused about the options the association is providing to connect with other members in Chicago's central suburbs, as well. TMA's Christopher Murin leads similar monthly community events in that area.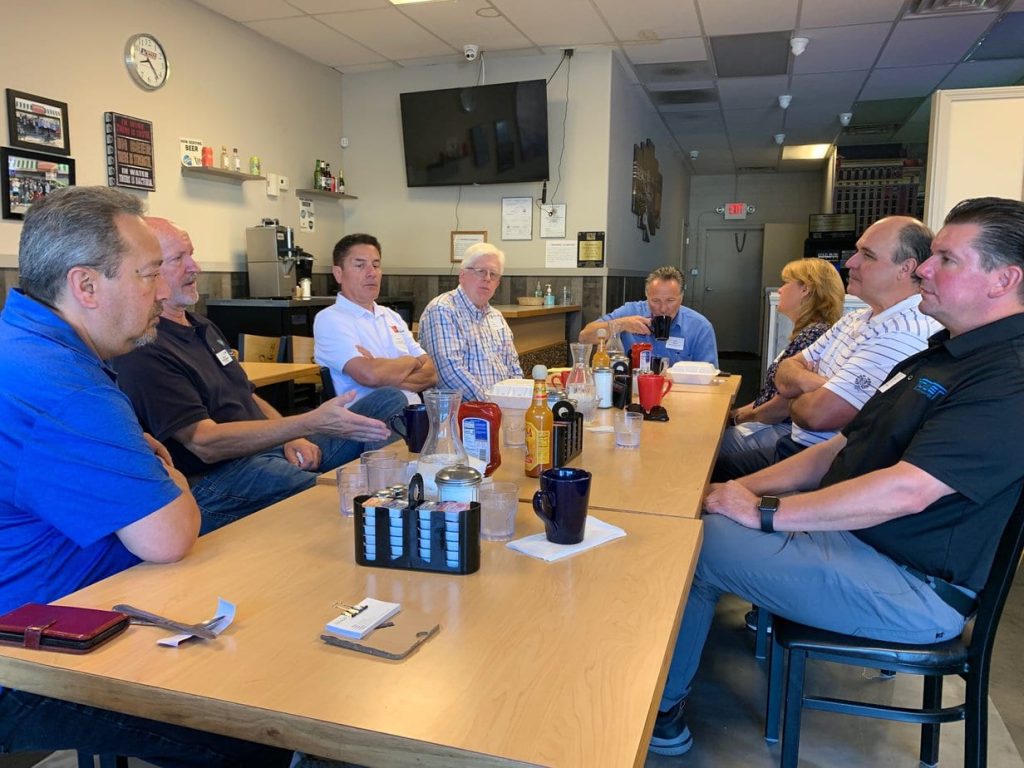 Kent Gladish, TMA's VP, is leading the renewed and growing TMA community-building in Rockford, IL. 
For more information on TMA's breakfasts and brew hours, check the Event calendar at www.tmaillinois.org.