TMA talks about Illinois' Amendment 1 on the 2022 General Election Ballot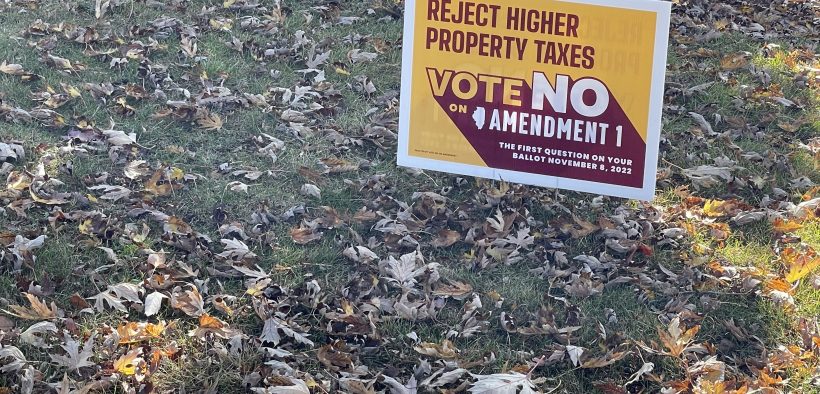 CHICAGO – A controversial amendment on the Illinois 2022 General Election ballot would make dramatic, near-permanent changes to the Illinois Constitution on the issue of Right to Work. The amendment would override over 350 state laws.
Members of the TMA Advocacy Team spoke with two experts on the topic from the Illinois Policy Institute: Mailee Smith, Staff Attorney & Director of Labor Policy, and VP of Marketing, Austin Berg.
More information HERE: