Midwest sees net gain in manufacturing jobs in November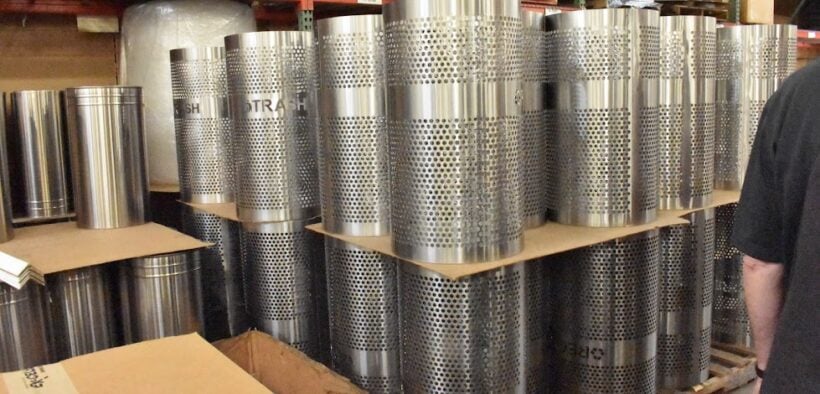 Indiana created the most net new manufacturing jobs in November, adding 5,000 workers. Other states with notable employment growth for the month included Florida (up 3,600), Georgia (up 3,400), Illinois (up 2,700) and Wisconsin (up 2,700).
Twelve states have notched increased manufacturing employment since February 2020.
States with the largest gains post-pandemic include Indiana (up 11,100), Utah (up 9,200), Wisconsin (up 2,300) and Alaska (up 1,700).
In contrast, the largest declines over that time occurred in big states, such as California (down 56,900), Michigan (down 34,800), Ohio (down 33,000), Illinois (down 25,000), Washington (down 23,800) and Texas (down 23,300).