Tariffs Are Keeping US Steel Production Strong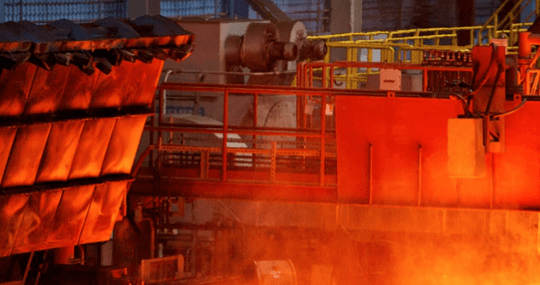 Americans may not be aware of it, but the United States has been experiencing a steel boom of late. Last month, U.S. Steel Corporation produced the first ton of steel at a brand-new facility in Fairfield, Alabama. Their new plant uses the latest and cleanest steelmaking technology available—an electric arc furnace (EAF)—and will produce 1.6 million tons of steel a year.

At the same time, Nucor Steel has started building a new steel plate mill in Brandenburg, Kentucky, that will employ 400 workers at an average annual salary of $72,800. And earlier this summer, Commercial Metals Company announced plans to build a second rebar steel mill.
All of this is happening even as some pundits and economists say America's steel industry is in decline. But for those who understand the steel industry, it's clear that the Trump administration's steel tariffs have generated a boom in steel investment and a shift to newer technologies that are creating high-paying jobs for thousands of new steelworkers.

Read the rest HERE