How Will We Know When It's Time to Reopen the Nation?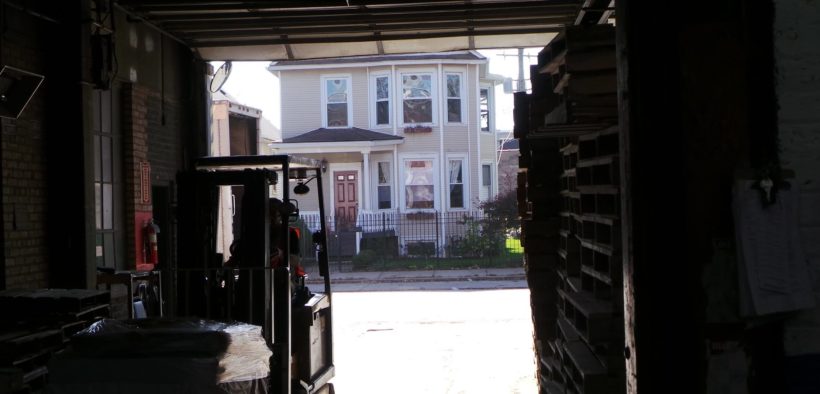 With the exception of a few areas, the recently-booming American economic environment has been suddenly severely restrained due to the Coronavirus pandemic.
The question now becomes: "How will we know when it's time to reopen the nation?"
A group of experts spoke with the New York Times on the issue – and their response pointed to a locality-by-locality analysis based on four particular points.
"We wanted to suggest criteria that would allow locations to safely and thoughtfully begin to reopen, but what that looks like exactly will vary from state to state," Caitlin Rivers, another author of the report and an epidemiologist at the Johns Hopkins Center for Health Security, told The New York Times. "We therefore included some flexibility for jurisdictions to tailor these criteria to their local context."
The four points the experts suggested to assess in order to determine ability to restart factories include:
Hospitals in the state must be able to safely treat all patients requiring hospitalization, without resorting to crisis standards of care.
A state needs to be able to test at least everyone who has symptoms.
The state is able to conduct monitoring of confirmed cases and contacts.
There must be a sustained reduction in cases for at least 14 days.
For more information and background, see the NYT's "How Will We Know When to Re-open the Nation?"