Assurance Technologies Inc steps up to meet COVID-19 ventilator project demands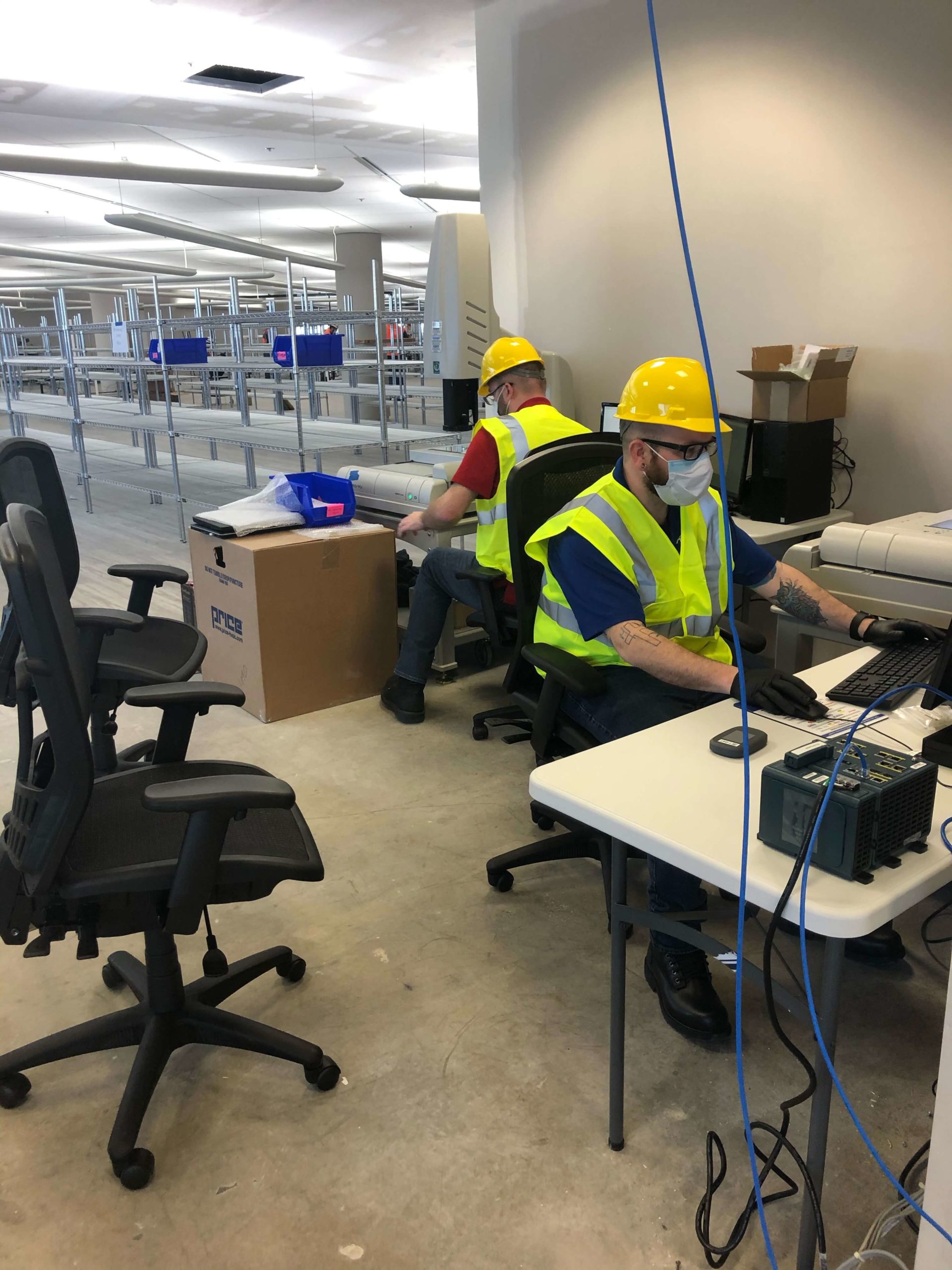 Illinois manufacturers continue to be among quiet heroes in the COVID-19 crisis.
TMA member Assurance Technologies, Inc. was approached early on in the COVID-19 crisis to assist General Motors' "Project V" in an urgent setup.
ATI, based in Bartlett, Illinois, was asked to get critical equipment to GM's Kokomo, IN plant within 12 hours and provide an on-site team of Calibration Technicians and Application Engineers to be able to start the Incoming Inspection of ventilator components.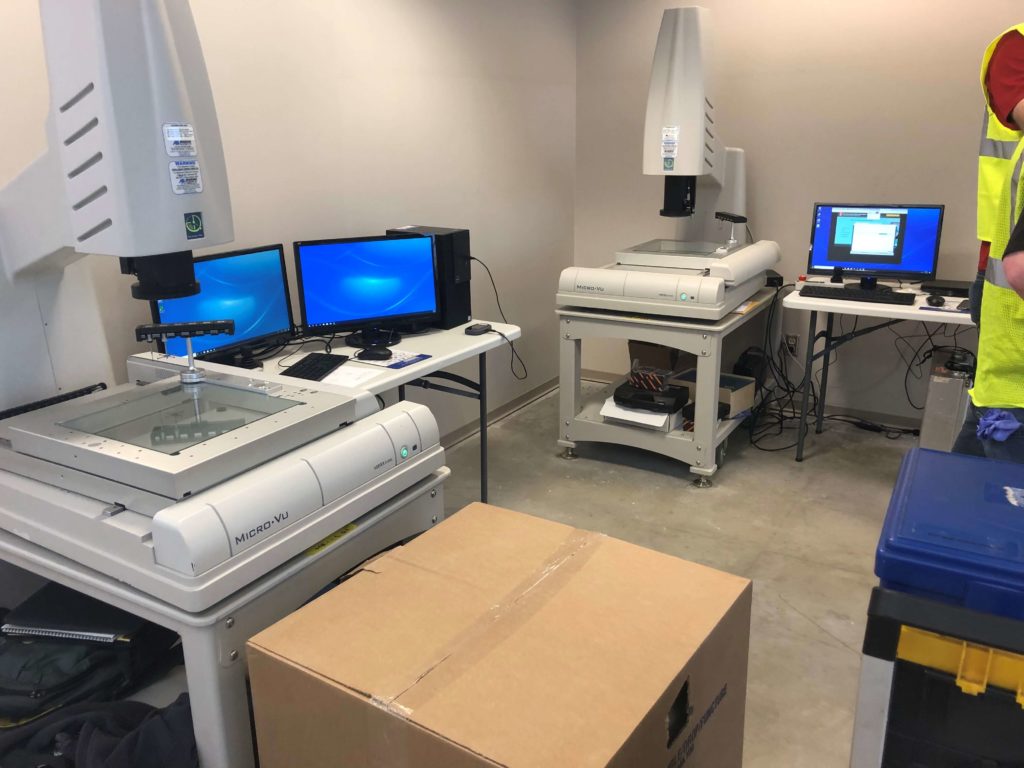 The ATI staff responded, met the deadline in less than 12 hours and has spent the last several weeks supporting GM's assembly of 300+ ventilator components to fulfill the US shortage.
Kenn Losacco, president of Assurance Technologies, said about the opportunity, "I am so proud of my ATI team and suppliers like Micro-Vu, OGP, Renishaw & Starrett who jumped in and helped us get everything in place in record time.
"Because of their effort, the first ventilators shipped on time and continue to ship to hospitals that need them. Really looks like America can still do it!"
The Technology & Manufacturing Association applauds the efforts of our crucial members during this critical time.