GE longtime CEO Jack Welch dead at 84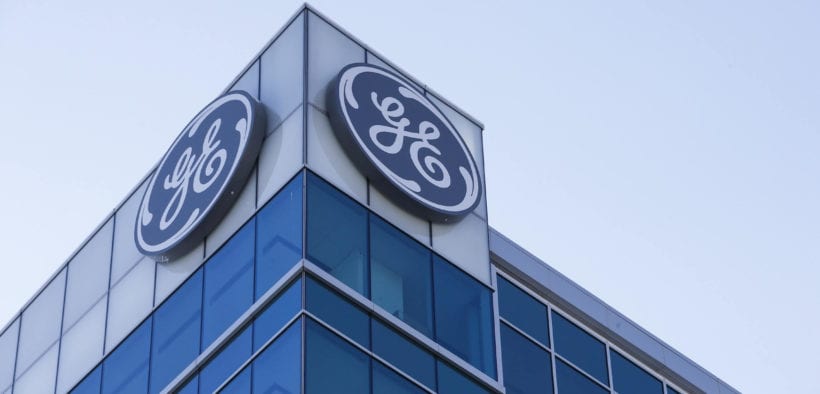 Jack Welch, famous for his legendary 20-year tenure as CEO of General Electric, died Monday at age 84.
In 2004, he was named IndustryWeek's CEO of the Decade for the 1990s, and Fortune Magazine called him the best manager of the twentieth century.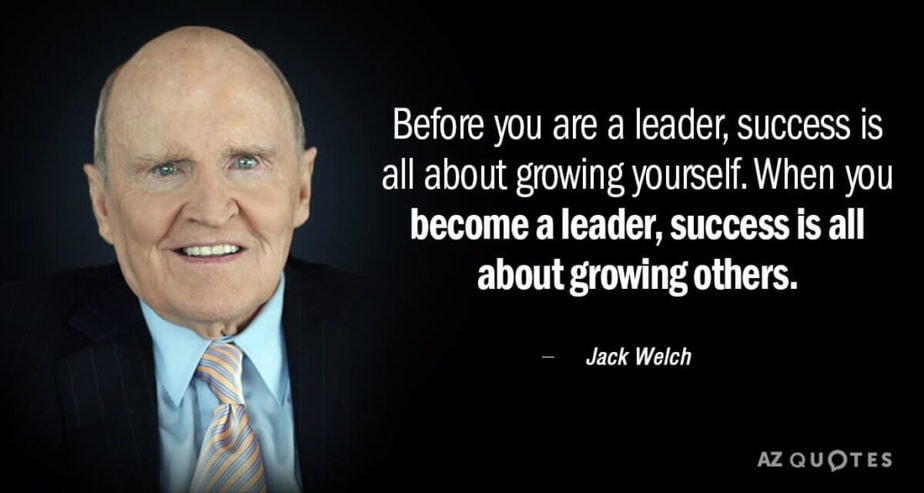 More at Industry Week.