Microsoft buys 36 acres in Elk Grove Technology Park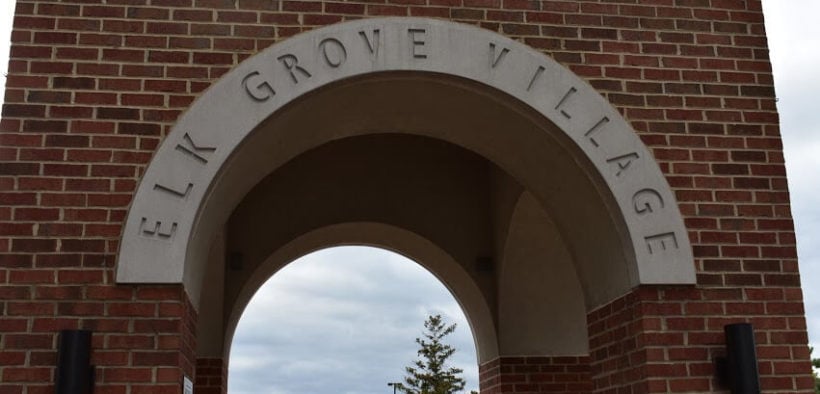 ELK GROVE – Elk Grove Village Illinois opens its arms to manufacturers and sets an example other municipalities may be wise to consider in planning their jurisdictions.
Elk Grove Village and Mayor Craig Johnson and how they cater to manufacturers will be featured in TMA's next News Bulletin coming out soon.
But Thursday, the local Daily Herald announced another big development for the village just northwest of Chicago.
One of the biggest names in technology is one of two firms planning to open data centers in the Elk Grove Technology Park, village officials confirmed Wednesday.

Redmond, Washington-based Microsoft Corp. recently closed on a $52.2 million purchase of more than 36 acres in the 85-acre tech park site, according to real estate transfer documents released under the Freedom of Information Act.
More at Daily Herald.com