Seven women awarded WTMA grants for 2019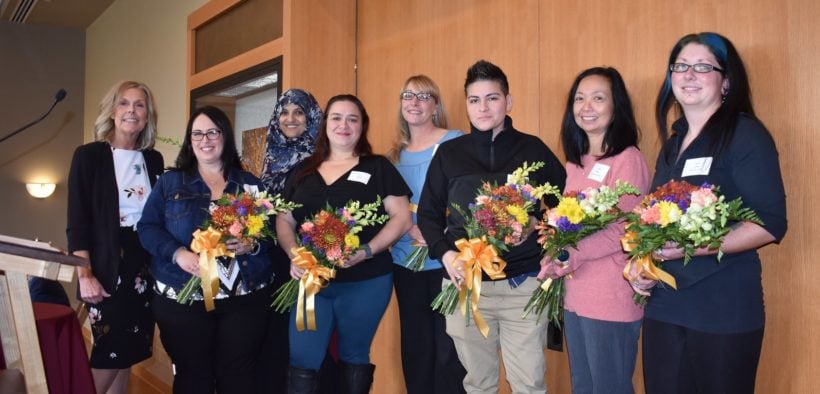 At the Technology & Manufacturing Association's 2019 Annual Dinner, attendees noticed a table spread with white rose buds as they entered the event.
One by one, the white rose buds were presented that evening to those that had donated to the Women in TMA's (WMTA) new funding initiative to assist women in growing their manufacturing careers.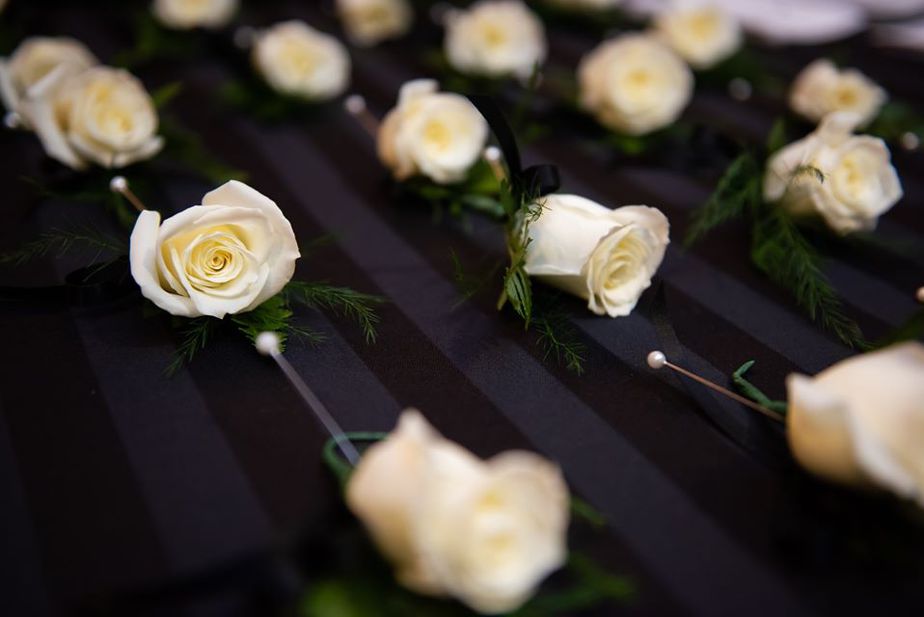 The idea blossomed among TMA members, affiliates and staff members as the fund grew. Word spread among women working at TMA companies. At the WMTA's Annual Luncheon October 25, seven applicants were awarded grants totaling $11,750 – a dream come true for each of them.
"What [former WTMA Chairman] Stacia Hobson and [TMA President] Steve Rauschenburger dreamed of a couple years ago was brought to fruition by the hard work of the women on the WTMA Committee and their commitment to advocate for women in manufacturing." Debbie Sommers, chairman of the WTMA Committee said.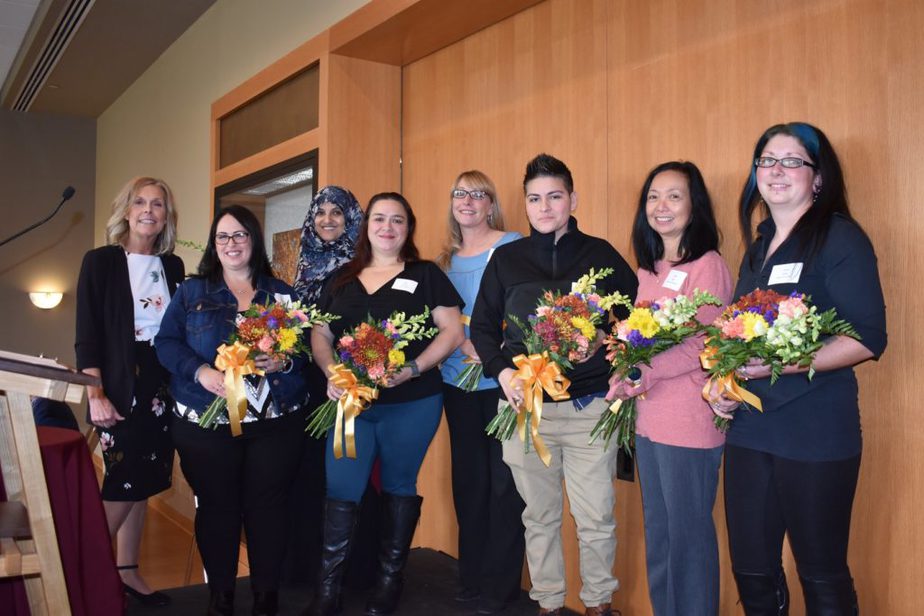 "The entire TMA membership is incredibly generous, and without their support we would not be able to offer these women grants to further their careers. I believe I can speak for the WMTA Committee when I say we will continue to advocate for this industry, helping to advance the careers of women and men," Sommers, also president of Lakeview Precision Machining in South Elgin, said. "Congratulations to these fine women and their companies in support of their careers."
The WTMA grants are to assist women in manufacturing overcome barriers they face while advancing their training and education. Grant requests were considered the first year for up to $3000.
Seven women were awarded 2019 grants at the Women in TMA's annual fall luncheon.
Those receiving the 2019 WTMA funding included:
Follow the links to learn more about the 2019 WTMA award winners.