136k new jobs; 3.5% unemployment – lowest in 50 years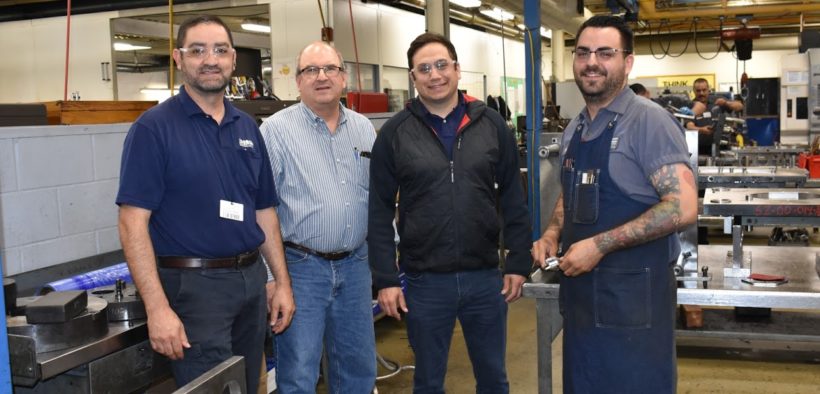 The U.S. added jobs at a steady pace last month and the unemployment rate hit a 50-year low, signs that the economy is holding up despite a broader global slowdown.
The economy added 136,000 jobs in September, the Labor Department reported Friday. The jobless rate dropped to 3.5% in September from 3.7% in August, marking the lowest rate since December 1969 when it also logged in at 3.5%.
Many workers who didn't reap economic gains earlier in the decadelong expansion are now experiencing record-low levels of unemployment, including the underemployed, those without a high school diploma and Hispanic men.
"The U.S. labor market remains resilient and continues to create new opportunities for Americans—despite slowing global growth and the introduction of new tariffs," said Julia Pollak, a labor economist for ZipRecruiter, a job-recruiting firm.
Average hourly earnings climbed 2.9% from September 2018, a pullback from previous months but still higher than inflation.
More at WSJ.com