Steel, oil and aluminum prices decline as demand slows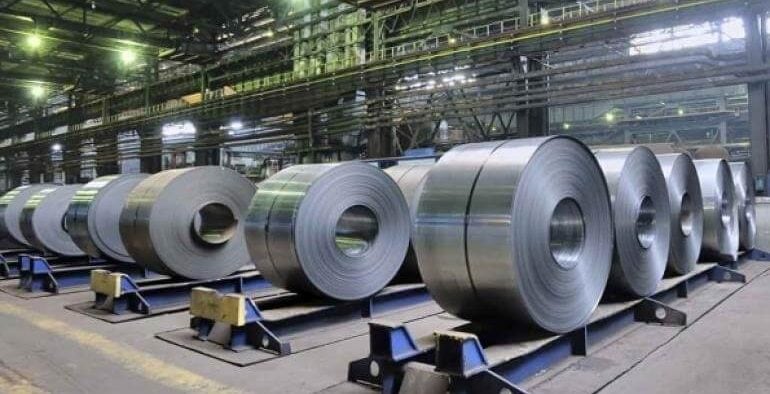 The law of supply and demand is on display in the manufacturing industry, Industry Week reports
As worldwide demand began to stumble over the last 12 months, the price of steel plunged 34%, oil slumped 21%, aluminum dropped 15% and copper dove to a two-year low. While slowing export markets that threaten to cascade into the domestic economy remain the primary concern for manufacturers such as General Motors Co. and Caterpillar Inc., retreating input prices represent a potential, albeit modest, tailwind for margins and operating costs.
The drop in material costs is lessening the tariff impact, Industry Week says:
Declining costs of materials used by America's manufacturers may be starting to help diminish the impact of tariffs for some as the U.S.-China trade war rages on.
Lesser demand from beyond the US borders slowed down US manufacturing in the first part of 2019. But the lower commodity prices could help, the report says.
At Stanley Black & Decker Inc., U.S. tariffs on China that have adjusted to 25% from 10% will amount to a $70 million headwind for the toolmaker in 2019 and again next year, Chief Executive Officer James Loree said on an earnings call. However, lower commodity prices will provide some offset.
More at Industry Week