Two things Industry 4.0 will demand remain the same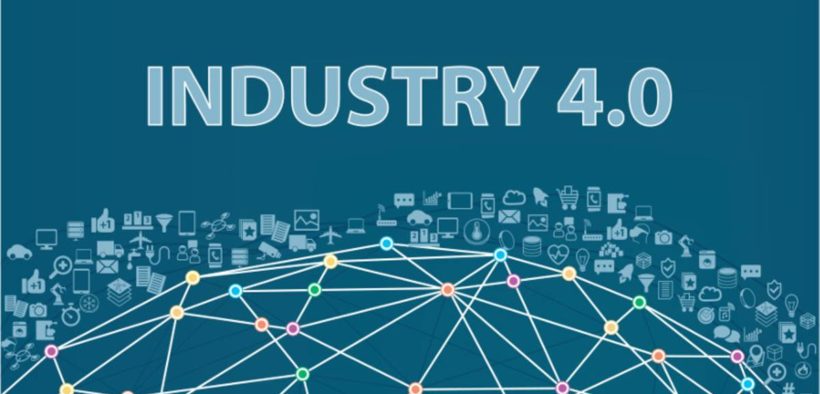 Industry 4.0 will depend upon two things that have always been crucial to manufacturing: communication and collaboration.
Communication and collaboration led to the Chicago area being one of the most powerful manufacturing centers in the world in the past century. Changes are obvious – but so is the need for some things to stay the same as manufacturing enters its fourth stage.
As Nigel Duckworth writes in Manufacturing.net :
Ultimately, Industry 4.0 is about a constellation of technologies that perform optimally when interconnected and intelligently coordinated across the parties and across the cyber-physical divide. It is this communication and collaboration that drive much of the business value that Industry 4.0 offers. When better connected, manufacturers are better positioned to leverage the power of Industry 4.0, within the factory through 3D printing, robotics, and IoT, and they're better positioned to align objectives and resources across the value chain to deliver the most value to the end customer at the lowest cost.
Read more about the future of manufacturing in "Industry 4.0: Why Manufacturers Need to Keep Their Eye on the Long Game"