Illinois lawmakers move to require chemical manufacturers to unionize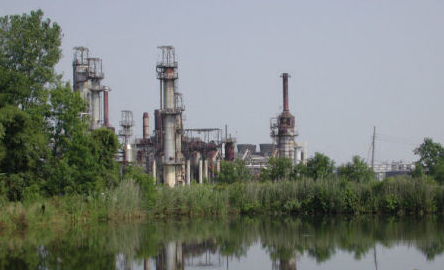 SPRINGFIELD – A number of Illinois manufacturing and chemical refining facilities would have to unionize or face fines if a measure in Springfield becomes law, The Center Square reports.
The legislation initially required any company that used a number of hazardous chemicals had to be staffed with a "skilled and trained workforce to perform all onsite work within an apprentice-able occupation in the building and construction trades," essentially requiring unionization.
The bill was amended Thursday to include oil refineries and companies that manufacture petrochemicals, ethyl alcohol and "all other basic organic chemical manufacturing" as described by the 2017 North American Industry Classification System.
Sponsors of the bill couldn't estimate the cost to non-unionized companies, but said it could be "substantial."
The bill also includes a requirement that the Illinois Attorney General sue businesses that violate the rules for damages of at least $10,000 per shift that violates the union requirement.
Read more at The Center Square
How did Illinois Senate members vote on SB 1407?