TMA to host Economic and Market Update April 25th
SCHAUMBURG – Last year when Huntington Wealth & Investment CFA, CIO John Augustine updated Technology & Manufacturing Association members on US manufacturing outlooks, his report was very optimistic.
How are things looking now – a year later?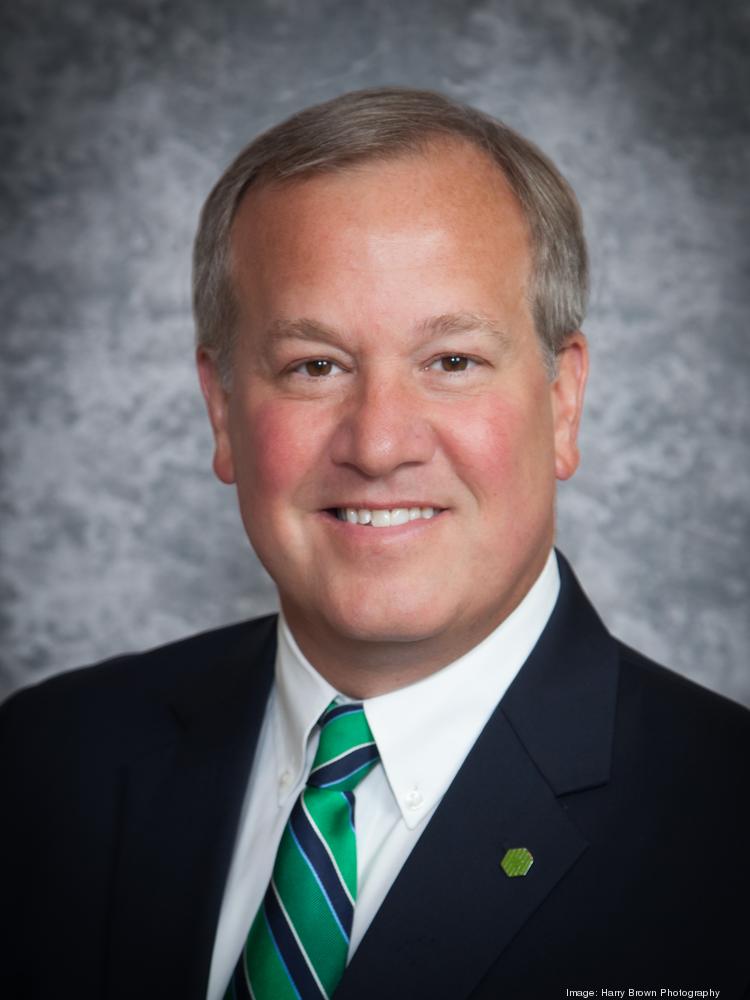 Mr. Augustine is a frequent guest on financial cable shows on Bloomberg, Fox and MSNBC. He will be addressing the following topics April 25th at TMA's Schaumburg headquarters, from 7:30 to 9: 30 am:
What are markets trying to say about the economy?
What are they saying about global economic trends?
What are observers seeing in US manufacturing trends and challenges?
What is Huntington Wealth & Investment recommending to business and investors in the Spring of 2019?
In 2018, Mr. Augustine said US manufacturing's output and resulting employment demands were rising to all-time highs, with durable goods at  $3185.40 billion and nondurable goods at $2664.84 billion.
Are things still doing that well?
TMA members are asked to make reservations for the annual Economic Breakfast by contacting Cori at [email protected]