Indiana prison offers inmates workforce training, optimistic futures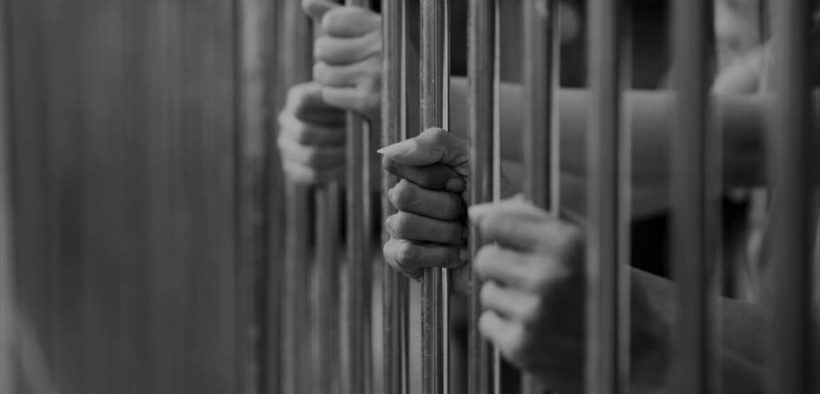 As the unemployment numbers drop to the lowest in decades and U.S. manufacturing continues to heat up, employers are thinking innovatively about where to find sorely-needed skilled team members.
Earlier this month, 44 female inmates at the Indiana Department of Correction Madison Correctional Unit received certifications that will set them on the path towards good manufacturing careers.
The recognized inmates worked to learn skills and earn certifications from the American Welding Society, Manufacturing Skill Standards Council or National Institute for Metalworking Skills.
From the Rushville Republican
Manufacturing Skill Standards Council CEO and 2006 co-founder Neil Reddy reported the "very high level" MSSC certification stands apart from others because it was federally mandated. Front line workers at Intel, Raytheon and Lockheed identified needed skills, then manufacturing assessments were developed. The course is tough: "Only about 30 percent earn the full MSSC."
"The advanced manufacturing world is much friendlier for women. With all the advancements in automated systems and ergonomics, you don't have to be that strong anymore." Computerized systems run the machines. Reddy pointed out, "You're learning how to program, maintain and operate those machines" for an average $16.50 hourly wage. "It's not uncommon to start between $12-$14" and be making $18-$20 per hour by the third year.
More about the program HERE.
The Technology & Manufacturing Association has been working with a similar innovative training program for several years. Read more about it HERE.