Robotics purchases expected to grow 18% in 2019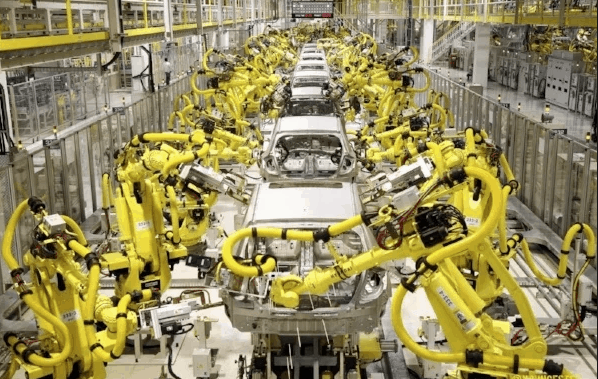 Billions are expected to be spent on robotics over the next five years and half of those purchases will be in manufacturing, one research director says.
Analysts at Framingham, Mass.-based technology industry research firm IDC recently forecast that the total market for robotics spending will reach nearly $120 billion in 2019, an 18% increase over last year's spending.
By 2022, the size of the robotics market – robots, drones, and all related technology and services – will total $210 billion. Around half of that will be in manufacturing, said John Santagate, research director of commercial service robotics, IDC. "Slowdown?" Santagate replied during a phone interview Jan. 8. "What slowdown?"
Okay, maybe for certain industries, such as auto making, continued sluggishness could be coming down the line, he conceded. "But we expect to see demand for robotics overall to grow around 20% each year for the next 5 years," Santagate said.
More in Forbes story found HERE