US Factories Paying More to Hire and Keep Staff, Survey Shows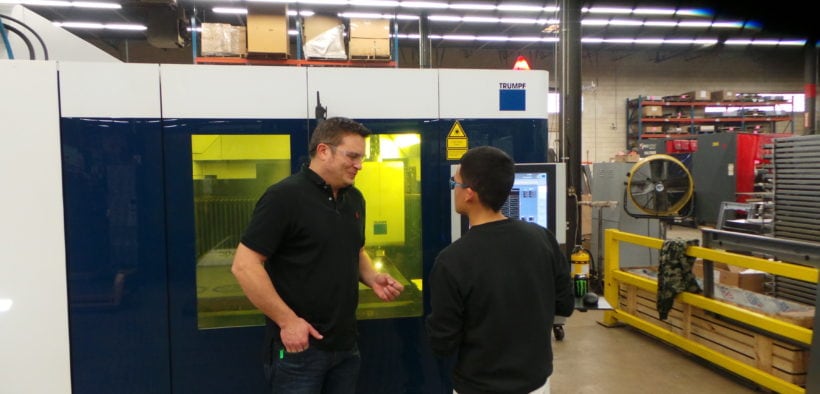 Most U.S. manufacturers are paying workers more to keep production humming amid a shortage of skilled labor — and it's working, Industry Week reports.
More than four in five firms in the industry are raising wages or boosting signing bonuses, according to a survey of about 400 executives by Deloitte LLP and the National Association of Manufacturers. More than two-thirds said compensation had a moderate to very high impact on retention, while 32% said it had low or no impact.
Raises are showing up in U.S. data: October marked the first month of annual wage gains above 3% since 2009. There are nearly half a million job openings in manufacturing, even after a strong pace of hiring that's added almost that many to payrolls over the past two years, Labor Department data show. Pay raises should help to attract and retain people as the hiring pool shrinks.
A majority of executives said talent availability was a key issue, with many blaming shifting skill sets and negative views of the manufacturing industry.
More at IndustryWeek.com