Over 100 Illinois companies to open doors during Manufacturing Month 2018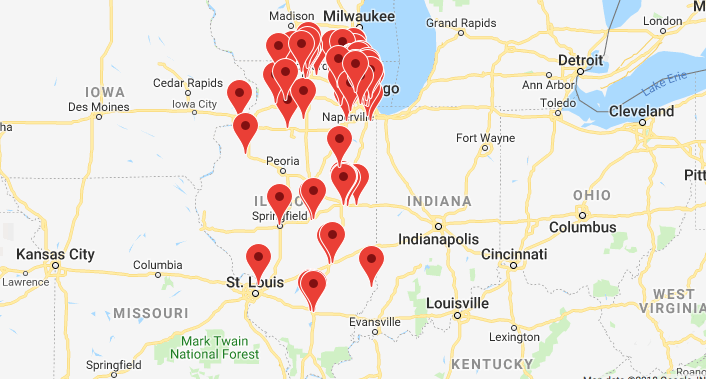 At least 112 Manufacturing Day 2018 events are planned to celebrate manufacturing in Illinois during October 2018.
Companies are inviting high schoolers and the public in to their facilities to show them what they do, and how important the industry is.
Illinois is home to almost 20,000 manufacturing companies – employing over half a million Americans.
Will your company be opening its doors for special events during Manufacturing Month 2018?
Find the 2018 list HERE.