Obama's Sec of Commerce Penny Pritzker: What China needs to understand about Trump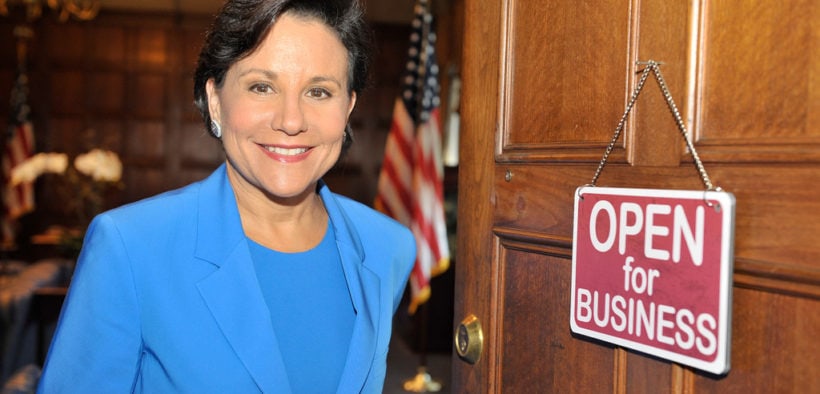 Penny Pritzker, former Secretary of US Department of Commerce, says President Trump is voicing a widely shared resentment about Chinese double-dealing in economic policy.
In an op-ed the Chicago native wrote for Crain's Business, Pritzker recalls a frank conversation she had with her Chinese counterpart a couple of weeks after Donald Trump was elected president in 2016. The Chinese emissary asked what happened during the election – and Pritzker said she spoke honestly. "China had a part in it," she said.
Trump had tapped into a frustrated and angry workforce that was frustrated with China's uncooperative behavior on the world front.
In her op-ed, Pritzker explained: 
In large part, China's progress wouldn't have been possible without the stable global economic order that the U.S. has underwritten and secured for the past 70 years. In that time, this system has limited conflict and led to the greatest increase in prosperity the world has ever seen. Without question, particularly over the past two decades, China has reaped the benefits of this rules-based order not just by competing aggressively but, it must be said, at times exploiting the existing system. That must change.
Read the rest HERE.