Manufacturers Continue Capacity Expansion as Technology Orders Grow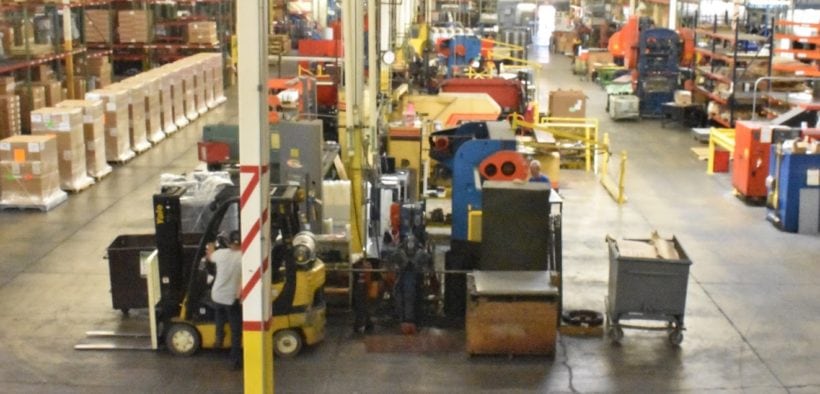 Manufacturing technology orders capped the first half of the year with another strong month in June, gaining 5 percent compared to June 2017 and bringing the annual growth rate to 22 percent for 2018. The latest U.S. Manufacturing Technology Orders Report from AMT – The Association For Manufacturing Technology showed that orders totaled $417 million for the month, down 14 percent compared to May's totals, and sit at $2.55 billion for the year.
"While many manufacturers are expressing concerns about trade wars, it doesn't seem that it has slowed their need for additional capacity, and orders for new capital equipment remain strong," said AMT President Doug Woods.
More on AMT's website