Skills gap training challenges are common among manufacturers, new study says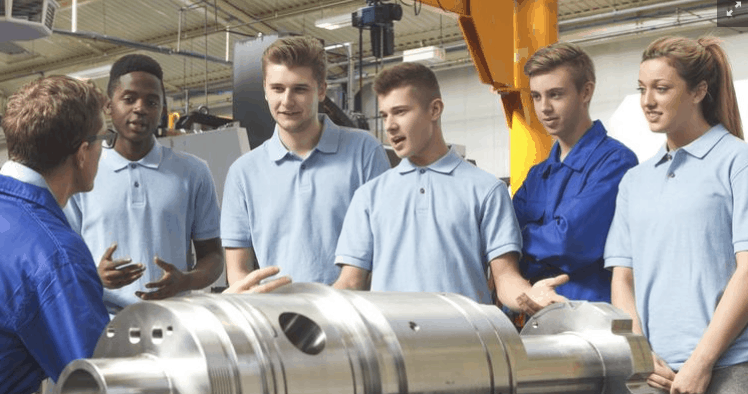 Industry Week released the findings of a survey they did with their readers during late April and early May 2018:
Effective training is widely acknowledged as the key to mitigating the impact of a widening skills gap in manufacturing.

Despite this recognition, the results of a recent IndustryWeek survey of manufacturing professionals show that many companies are still struggling with their current approach to training and are closer to solving this pressing issue.

Shifting to a modern, digital system featuring a platform designed for knowledge sharing, standardization, and training support will provide manufacturers with the solutions they need to take on the challenges of 21st century manufacturing.
Here's one chart that Industry Week offers as a result of their survey available here: