Manufacturing picks up steam in May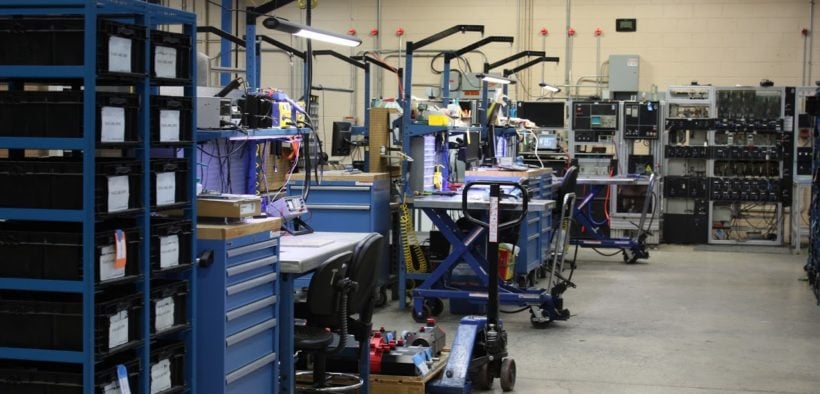 From Market Watch: 
The numbers: The Institute for Supply Management said Friday that its manufacturing index rose to a reading of 58.7%, up 1.4 percentage points from April and a two-month high.
Economists polled by MarketWatch expected a reading of 58.9%. Any reading above 50% indicates improving conditions.
The new-orders index picked up, rising 2.5 points to 63.7%, and the production index gained 4.3 points to 61.5%. The employment index also rose, up 2.1 points to 56.3%.
More HERE