Illinois lawmakers agree to open industry-based apprenticeship programs for high schoolers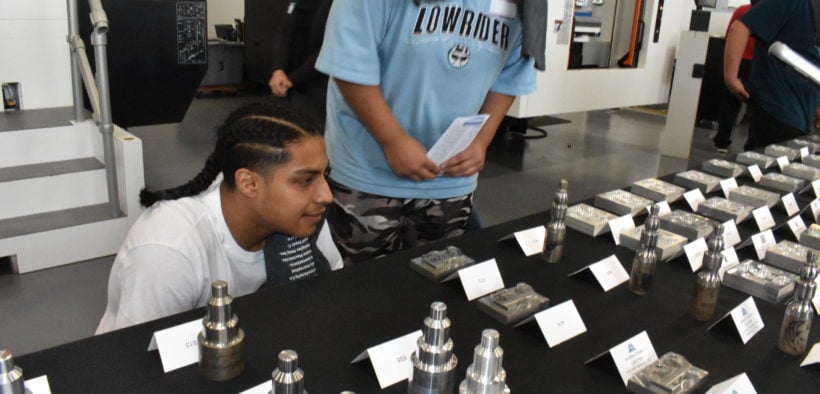 SPRINGFIELD – Illinois lawmakers from both sides of the aisle agreed unanimously that 16 year old students should have easier access to career apprenticeship programs.
State Senator Michael Connelly (R-Naperville), a co-sponsor of the measure, said a large number of good-paying careers in Illinois that don't require a college degree, but rather, special training should be easier for high schoolers to access.
"I think it's only fair that we provide students who do not plan to attend college the opportunity to gain experience and training for their future career," Connelly said. "This legislation will better prepare these students for the workforce, and will give them the boost to be successful in their lives."
House Bill 5247 requires the state board of education to adopt rules that would allow students 16 years of age and older to participate in industry-based occupational apprenticeship programs. The standards of the programs would be reviewed and approved by the US Department of Labor. The ISBE rules would allow students to waive certain non-academic graduation requirements that would otherwise stop them from being able to take part in the apprenticeship programs.
House sponsors included Rep. Robert W. Pritchard – Tony McCombie – Daniel Swanson – Monica Bristow – Sheri Jesiel, Mary E. Flowers and Fred Crespo
Senate sponsors included Sen. Chuck Weaver – Michael Connelly – Melinda Bush
The bill now awaits Governor Bruce Rauner's signature.