Bloomberg: US Manufacturing renaissance demands more robotics, more immigrants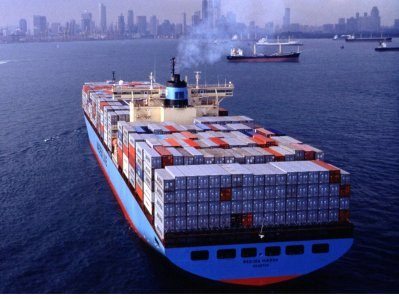 A Bloomberg story published the last week of May 2018 says the "U.S. Can Still Catch Up on Manufacturing," but in order for that to develop, two things needs to happen: the U.S. has to make more robotics and the U.S. needs to welcome more high-skilled immigrants.
They wrote:
If the U.S. is going to become the world hub of high-tech manufacturing, it needs to do better at both using and producing the high-tech industrial tools that will form the backbone of the industry.

The second element the U.S. needs in order to gain manufacturing dominance is human capital — high-skilled workers. Moretti finds that industries with high levels of worker skills have larger local multipliers. This will require improving the education system, but that's a long-term challenge. In the short term, the most important factor is skilled immigration. Hausmann laments that U.S. immigration policy is hurting manufacturing by closing the nation off to skilled workers: "It's been a real disaster by preventing the attraction and retention of the high-skilled people who come here to study and then don't stay."
The rest is HERE.