Unemployment falls to lowest rate since 2000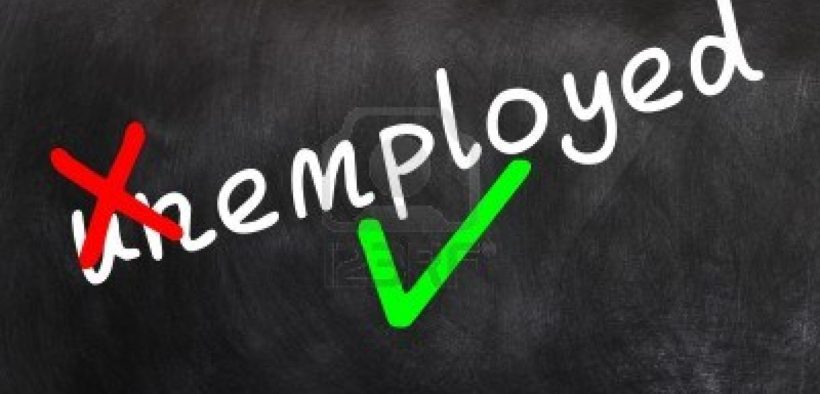 The U.S. economy added 164,000 jobs in April, and the unemployment rate fell to 3.9 percent — the lowest point since 2000, federal economists reported Friday.
Among the 96% that are now employed nationwide, the average hourly wage rose by 2.6 percent year-over-year, maintaining a slow pace of growth, according to the Bureau of Labor Statistics.
Employment in manufacturing jumped by 24,000, mostly in the durable goods area.
More in the Washington Post HERE.