Trucking prices set to go up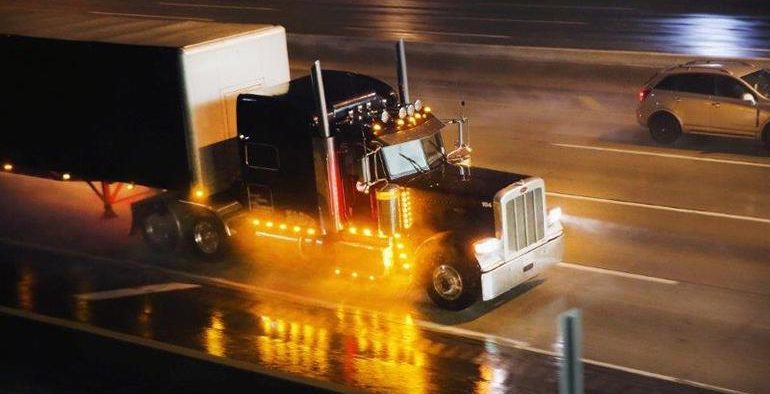 A U.S. trucking shortage that has pushed up freight costs for everything from cereal to toothbrushes is about to get worse.
On April 1, police nationwide began enforcing rules requiring most big rigs to use electronic logging devices to record driver hours. While truckers have long been barred from driving more than 11 hours a day, the new ELDs prevent them from fudging their times on paper logs. That means more trucks are likely to be parked when drivers hit their limits.
"You're going to be at least tightening the screws a little bit on an already tight market place," said Jason Seidl, an analyst at Cowen & Co. "If you're a shipper, it's not something that's going to be perceived as friendly."
More at IndustryWeek.com