Chicago top Midwestern city for women manufacturers, IndustryWeek says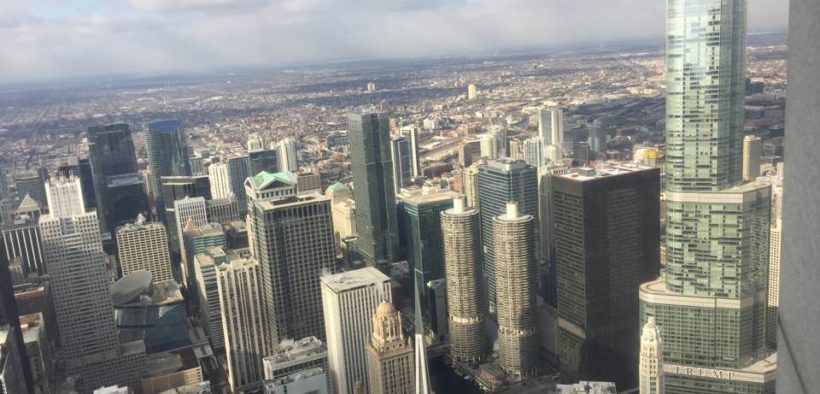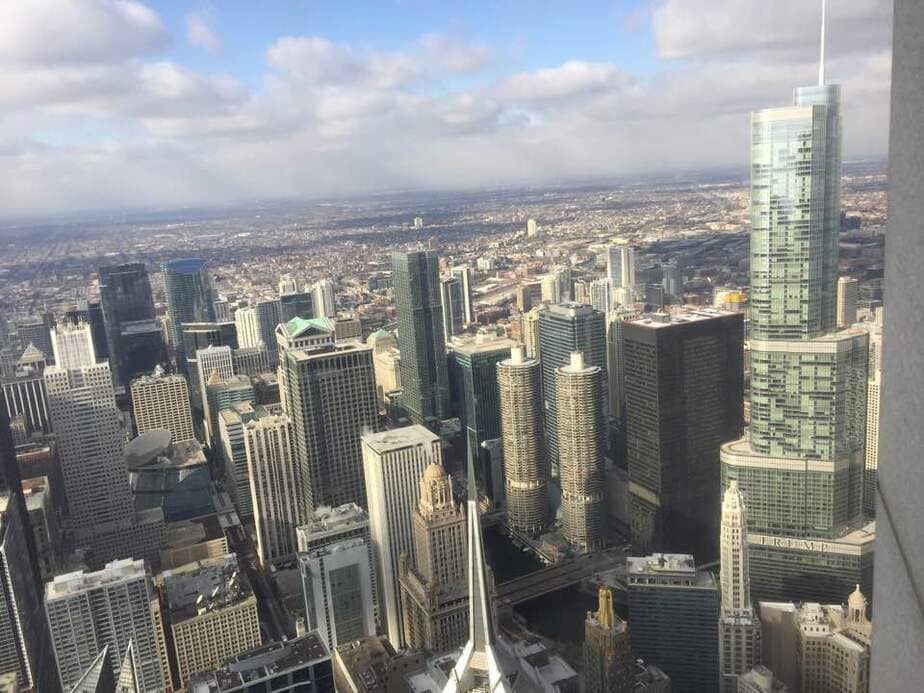 CHICAGO – Chicago, Illinois is home to more women manufacturers than any other Midwestern city, a recent new study featured in Industry Week says.
The study referred to last week in
IndustryWeek.com
says in Chicago, women held 173,376 manufacturing jobs, making women 31.1% of the city's industry workforce.
Although Chicago came in third, behind New York and Los Angeles as having the most women employed by manufacturing, two other Midwestern cities made the Top Ten:
Detroit was #5, with 93,077 women in manufacturing, 25.7 percent of the workforce.
Minneapolis came in as #7, with 76, 523 women making up 29.9 percent of the city's manufacturing workforce.