U.S. Manufacturing PMI Now Highest Since April 2011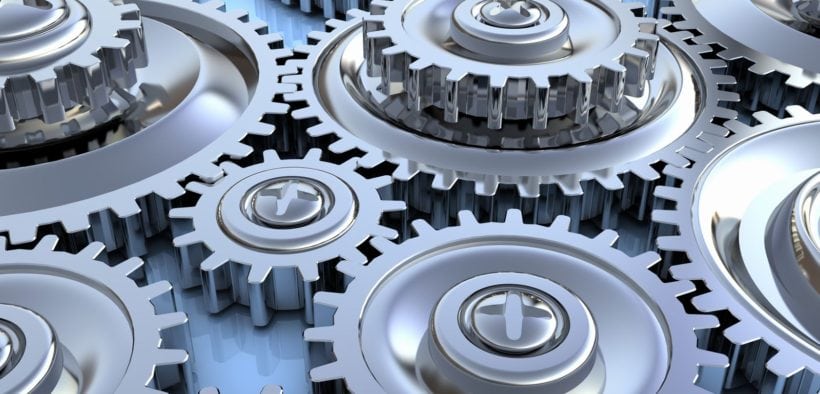 TEMPE, AZ — Economic activity in the manufacturing sector expanded in August, and the overall economy grew for the 99th consecutive month, say the nation's supply executives in the latest Manufacturing ISM Report On Business.
August's PMI reading was its highest since April 2011's 58.9. The second-highest in that span was August 2014's 58.1, with the new reading showing that the current U.S. manufacturing economy is on solid footing.
The report was issued today by Timothy R. Fiore, CPSM, C.P.M., Chair of the Institute for Supply Management (ISM) Manufacturing Business Survey Committee:
The August PMI registered 58.8 percent, an increase of 2.5 percentage points from the July reading of 56.3 percent.
The New Orders Index registered 60.3 percent, a decrease of 0.1 percentage point from the July reading of 60.4 percent.
The Production Index registered 61 percent, a 0.4 percentage point increase compared to the July reading of 60.6 percent.
The Employment Index registered 59.9 percent, an increase of 4.7 percentage points from the July reading of 55.2 percent.
The Supplier Deliveries Index registered 57.1 percent, a 1.7 percentage point increase from the July reading of 55.4 percent.
The Inventories Index registered 55.5 percent, an increase of 5.5 percentage points from the July reading of 50 percent.
The Prices Index registered 62 percent in August, the same reading as July, indicating higher raw materials' prices for the 18th consecutive month