Manufacturers Remain Optimistic Into 2017'S 2nd Quarter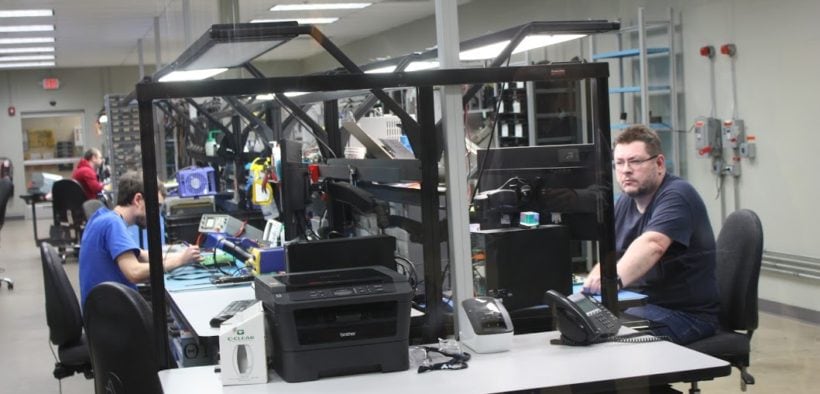 Manufacturers' record-high optimism reported in the first quarter has carried into the second quarter of this year, marking the highest two-quarter average, of 91.4 percent, for manufacturing optimism in the survey's 20-year history.
In addition, 80 percent of manufacturers say the president's actions on regulations are headed in the right direction, with more than half of respondents saying those actions will allow them to expand operations, increase investment and add more workers.
More on Friday's report HERE.